Career Pathways to Cybersecurity
Journeys Map is working with leading cyber authorities to aid job seekers in discovery and managing their personal pathways to high paying jobs in cybersecurity. Contact us today to find out how your institute, association, school, or business can benefit.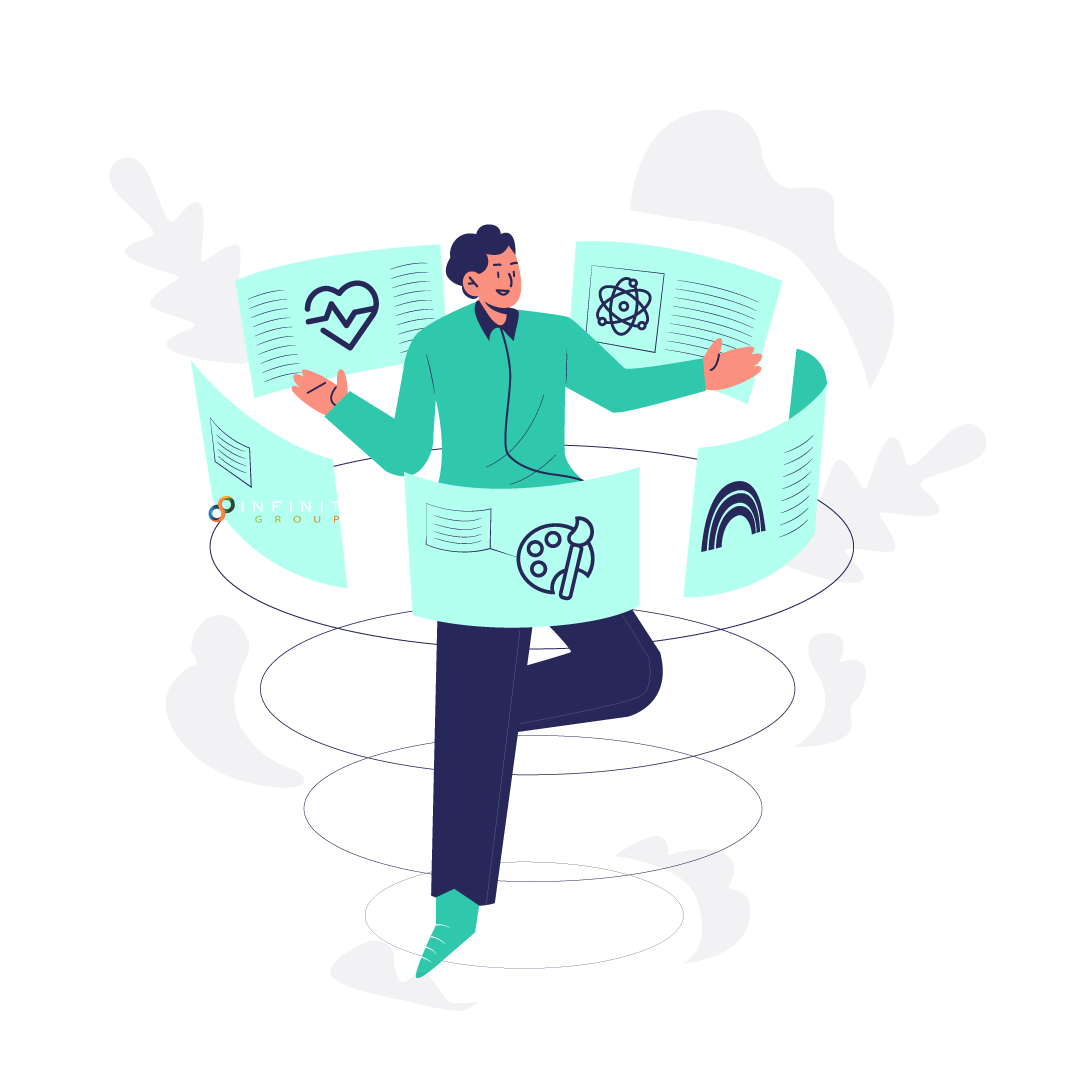 Journeys Map

is the industry solution for:
Regional Pathway Programs
Creating regional pathway programs for any industry, or group of industries.
Industry Specific Pathway
From cyber to advanced manufacturing to healthcare. Journeys Map has the underlying data to create robust industry pathway programs.
Empowering School Career
Powering School Career Programs with advisory… and student tools and data that unlock opportunities and detail pathways.
What can you do with
journeys map?

Interest Survey
We like your adventurous spirit. Search for a career that aligns with your interests and learn more about it.
Try Now

Skills Matcher
Interested in seeing how your skills match with potential careers? Take the 10 minute skills matcher to get connected with careers that best fit you!
Try Now
Journeys Map Lets Students Explore and
discover opportunities

.

Select a career path example to view the best route to get there.