Personalized Occupations
Journeys Map is Turn-Key. The system identifies the specific occupations that are part of your industry, and the patented AI technology automatically builds the path. The skills, classes, certifications or degrees will all be incorporated so candidates are job ready, day 1.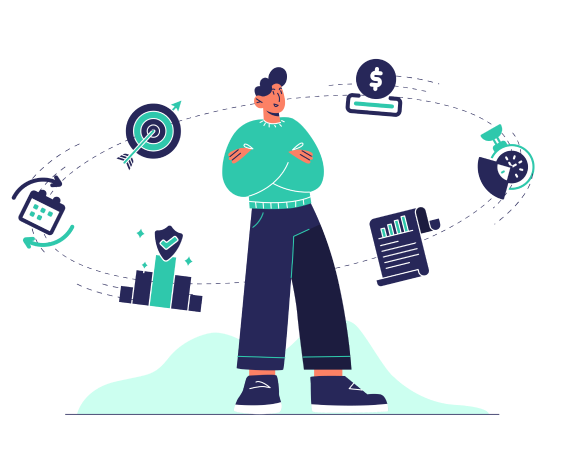 Career Dashboard Exploration
Journeys Map creates a robust dashboard for each occupation. Each dashboard includes valuable data and resources, such as employment trends, on-demand videos, related skills and abilities, certification needed and real-time job and internship postings.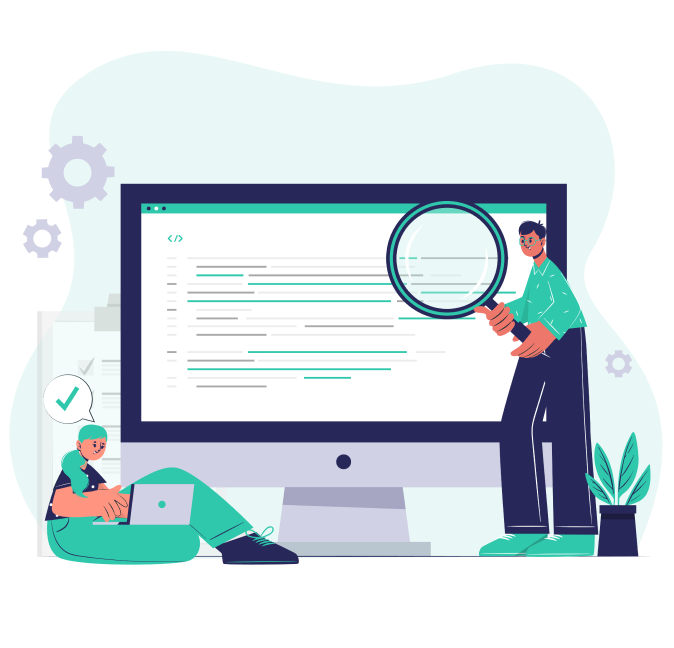 Pathways Alignment
The system crosswalks the degree and certification offerings from thousands of colleges or universities with your industry occupations, bringing pathways to life in an engaging way. Want to create a state or region specific offering? No problem. Partnering with local schools and workforce boards makes sense, and completely customizable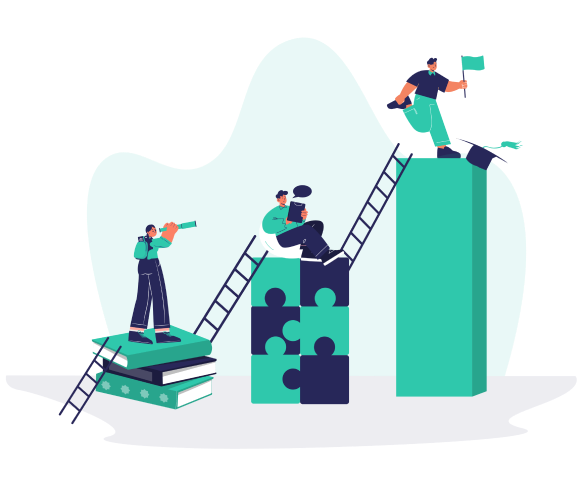 Fully Branded Experiences
Your workforce or industry specific program is the star. Well beyond just adding a logo, we signpost regional employer data, schools and available training programs, so every Journey taken is on target and connected to real job opportunities in your area.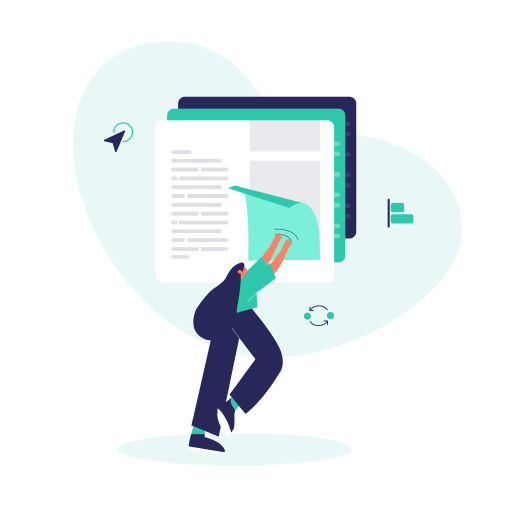 Need to Recruit?
With Journeys Maps embedded into your website, your future employees gain awareness of the necessary requirements to land in the career of their dreams.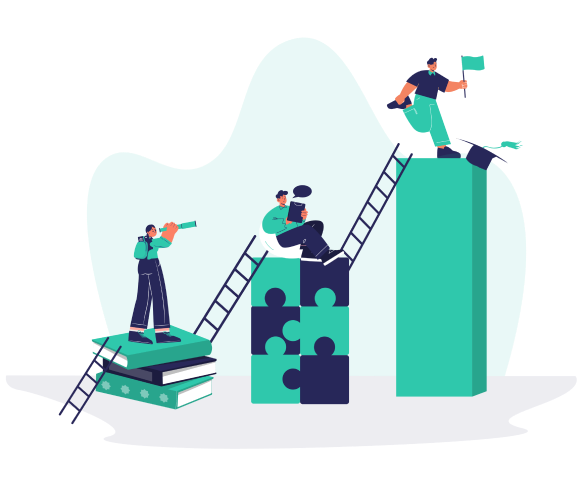 Interests and Skills
Take advantage of our interest and skills assessment tools to connect prospects with occupations in your industry fit for them.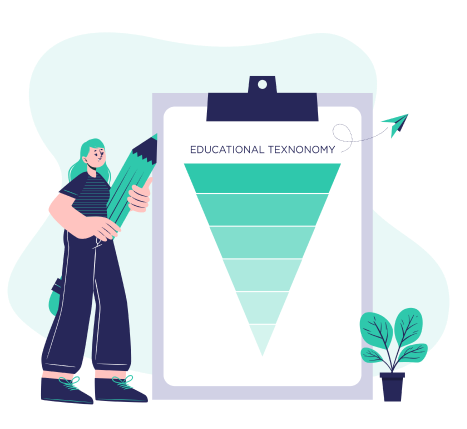 Journeys Map Features:
Flexible and Powerful
Individual
Schools &
Organizations

(Tier 1)

Schools &
Organizations

(Tier 2)

Interest & Skills Assesments

Explore Almost 2,000 Occupations

Explore Almost 10,000 Colleges & Universities

Explore 15,000+ Certifications

Localized Data (ex, wages)

Regionalized Data (ex, Local Pathways)

Access to Content (Day in the life videos)

Personalized Directions & Goal Setting

Custom Links to (Sign up, Assessments,
Metric via email)

API Access, Branding on Demand Reporting

SB Automated & Premium Reporting

Register
Tier 1
Tier 2