Interests and Skills
Your interests and skills should drive your career exploration, right? With Journeys Map, you will see countless careers tailored to your interests and skills.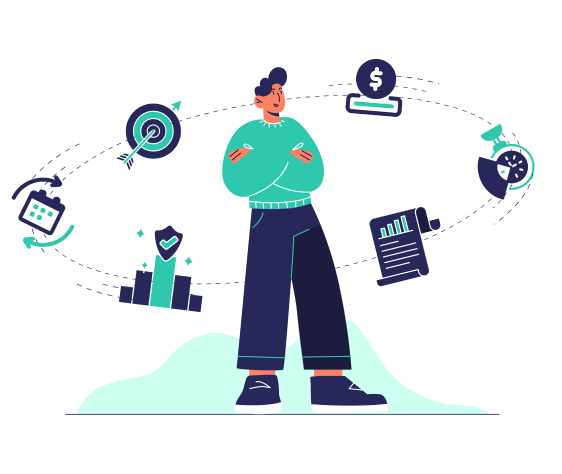 Career Dashboard Exploration
You will be exposed to over 2,000 occupations, and valuable career data and resources. You will have employment trends, on-demand videos, related skills and abilities, the certification or degree needed and real-time job and internship postings, all at your fingertips.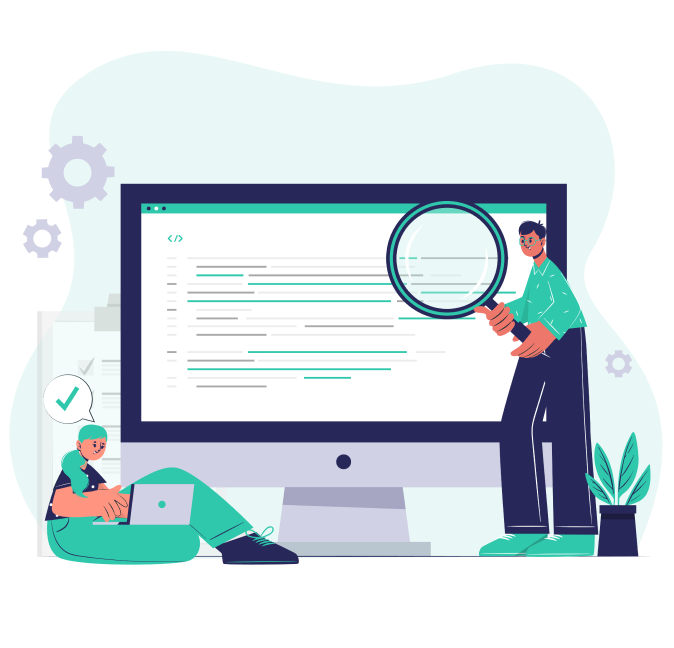 Personalized Directions
Once you select an occupation and pick a starting point, the system highlights college, military, CTE and certification directions that will guide you to your destination. Now you have a map of the steps needed to accomplish your goals!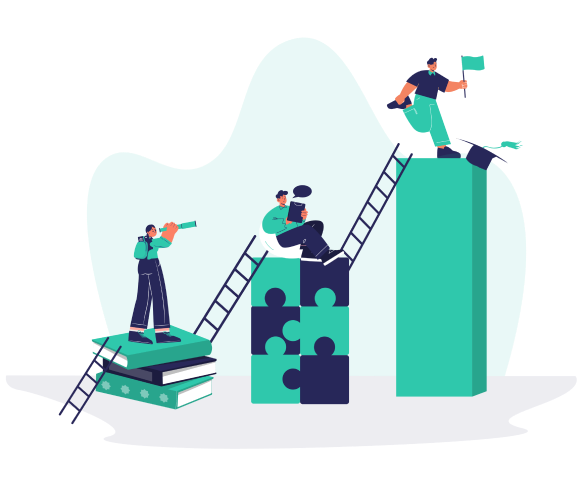 Journeys Map Features:
Flexible and Powerful
Individual
Schools &
Organizations

(Tier 1)

Schools &
Organizations

(Tier 2)

Interest & Skills Assesments

Explore Almost 2,000 Occupations

Explore Almost 10,000 Colleges & Universities

Explore 15,000+ Certifications

Localized Data (ex, wages)

Regionalized Data (ex, Local Pathways)

Access to Content (Day in the life videos)

Personalized Directions & Goal Setting

Custom Links to (Sign up, Assessments,
Metric via email)

API Access, Branding on Demand Reporting

SB Automated & Premium Reporting

Register
Tier 1
Tier 2