Catalog Upload
You have the awesome curriculum, let's make it come to life. Create a personalized Journeys Map experience for your students, and prospective students, by having us upload your entire catalog.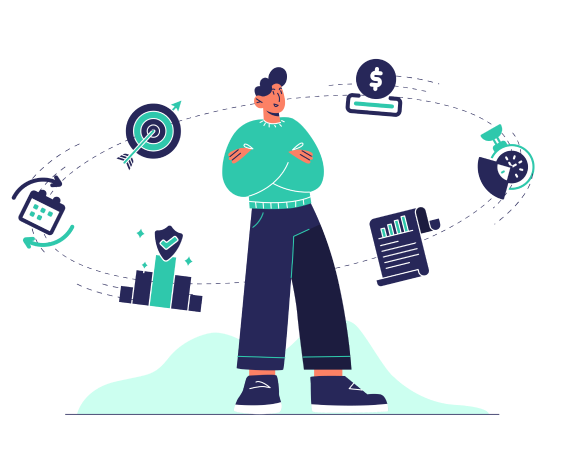 Pathways Alignment
The catalog is uploaded, now the magic happens. We will crosswalk the degree and certification offerings from your catalog with almost 2,000 occupations, bringing your offerings to life in an engaging way.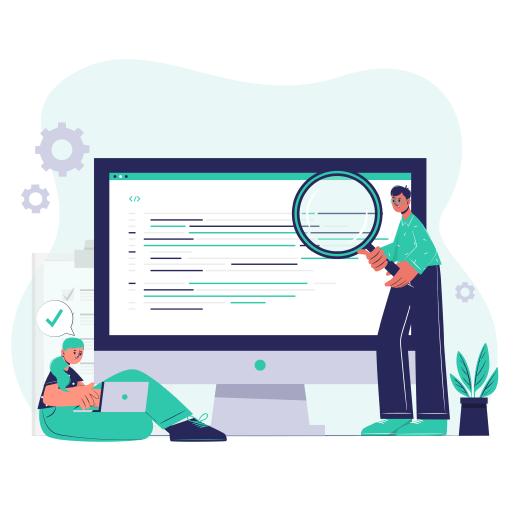 Your Map, Your Brand
Your instance of Journeys Map is branded to give your college or university the prime spotlight.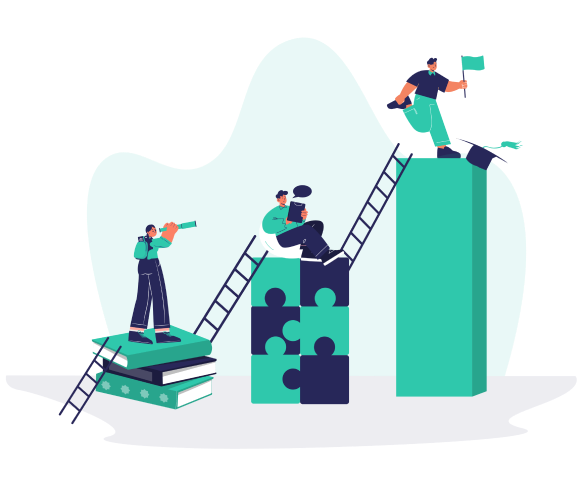 Interests and Skills
Your students interests and skills help drive exploration. They can take a quick survey to see what careers might catch their attention.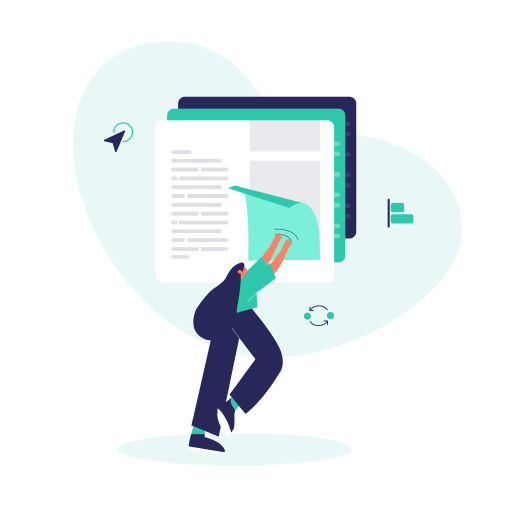 Career Dashboard Exploration
Review over almost 2,000 occupations. Students are now exposed to valuable data and resources, such as
employment trends, on-demand videos, related skills and abilities, certification needed and real-time job and internship postings.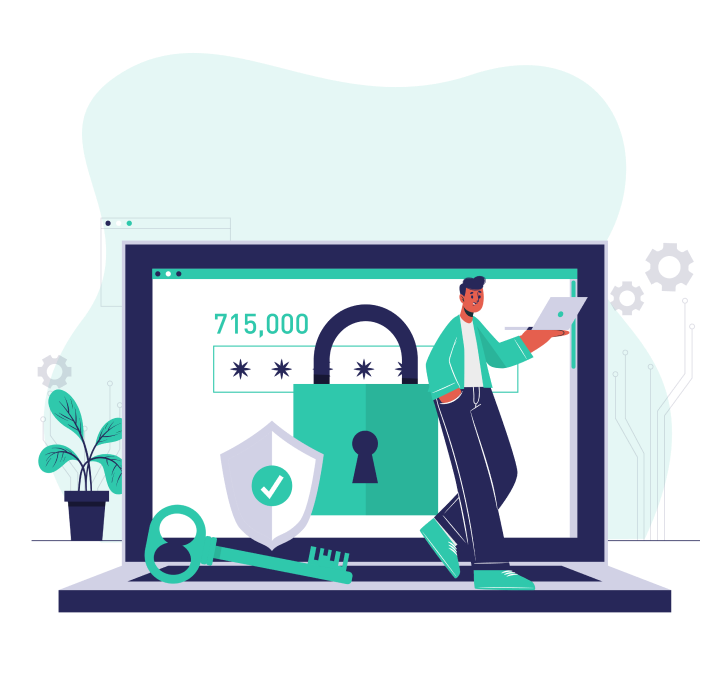 Personalized Directions
Your student selects an occupation, but getting there seems hard. Once a destination is selected,
Journeys Map will guide them to their
destination through the specific pathways
from your catalog!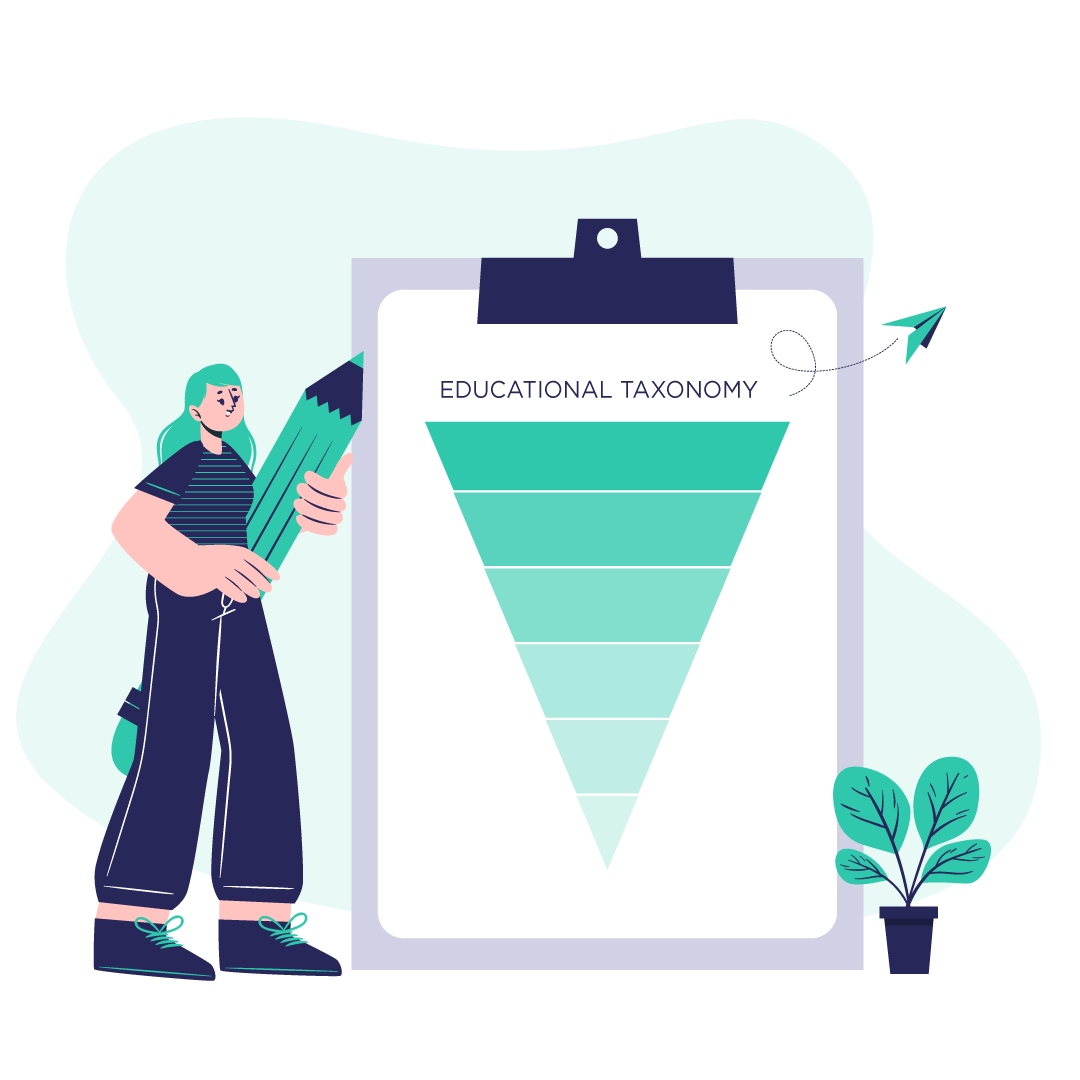 Rostering and Reports
Your students are off and running, and so are your reports! Once your rosters are loaded, tracking student and class progress is simple. Giving you more time to help make your students dream jobs come true!
Journeys Map Features:
Flexible and Powerful
Individual
Schools &
Organizations

(Tier 1)

Schools &
Organizations

(Tier 2)

Interest & Skills Assesments

Explore Almost 2,000 Occupations

Explore Almost 10,000 Colleges & Universities

Explore 15,000+ Certifications

Localized Data (ex, wages)

Regionalized Data (ex, Local Pathways)

Access to Content (Day in the life videos)

Personalized Directions & Goal Setting

Custom Links to (Sign up, Assessments,
Metric via email)

API Access, Branding on Demand Reporting

SB Automated & Premium Reporting

Register
Tier 1
Tier 2